A positive parenting toolkit for the summer holidays
The summer holidays are approaching and I know how busy you are. There's work to finish, childcare to organise, paddling pools to buy, packing lists to write, school uniform to order and have you remembered to source a goldfish-sitter? Not yet? Well, I thought I'd help you save time on your holiday prep and bring together in one place all the positive parenting strategies you'll need for enjoying some family time these holidays. Here is your essential positive parenting toolkit for surviving the summer holidays. You're welcome!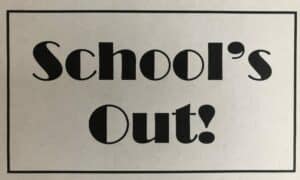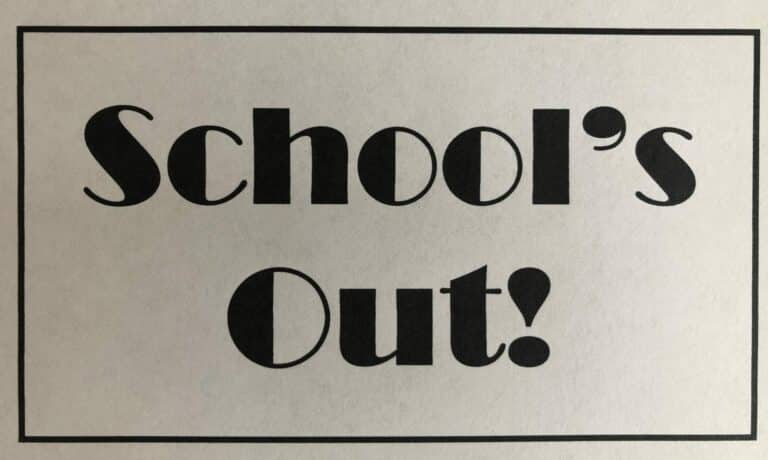 So, bookmark this post and you will be fully equipped with all the essential parenting strategies you'll need these holidays in one handy positive parenting toolkit! Enjoy!
©Anita Cleare 2019