Fun card games for children of all ages (by Ellie Dix)
Regular readers will know that I am a huge fan of a pack of playing cards as a screen-free pocket-sized boredom buster. And while the coronavirus is keeping us all cooped up indoors, I'm sure I'm not the only parent wracking my brains for games to play with the children. So, I challenged board game expert Ellie Dix to come up with a list of fun card games for children of all ages – and, wow, she came up trumps! Here's her list: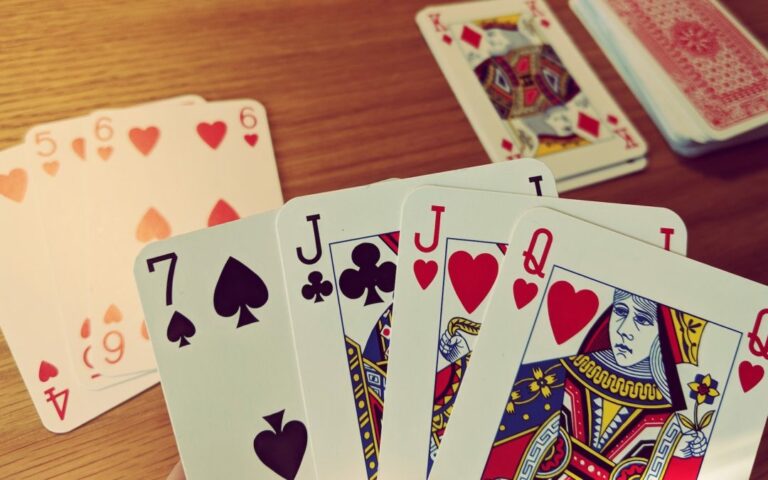 Card games are a wonderful tool for bringing the family together. A deck of cards is one of the cheapest and most versatile methods of family entertainment available. Cards are quick to set up, portable, easy to store and full of endless possibilities.
Now we are in lockdown and spending far more time together as a family, there has never been a better time to learn some new games and extend the family repertoire. You could even structure an afternoon of home-schooling around playing card games and exploring the maths within them!
It's easy to underestimate our children's ability to play more complex games. Younger children may not be able to see all the possible outcomes of their decisions, but they can usually learn the mechanics of how to play and they'll develop some tactics through playing. So the suggested ages for the card games below are only guidelines.  Dexterity can be an issue, however, so when playing card games where you have to hold your own hand of cards, maybe invest in a card holder for little hands or make your own lego version at home!
Card games for 3-6 year olds
Snap is not the only card game you can play with young children. There are several more stimulating games that will keep parents more engaged, while still being accessible for little ones.
Card games for 7+ year olds
Now things start to get interesting. Whilst these games have simple rules and are still easy to learn, there are far more choices, so strategy starts to develop.
Card games for 10+ year olds
These games involve more difficult concepts, require players to be able to predict others' actions or revolve around strange win conditions.
Patience
Need some time to yourself? Teach these patience games to your children to help them entertain themselves. Encourage them to play multiple times and keep track of their scores.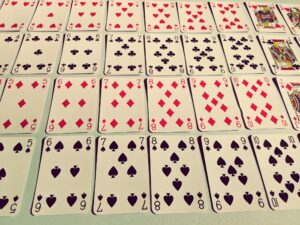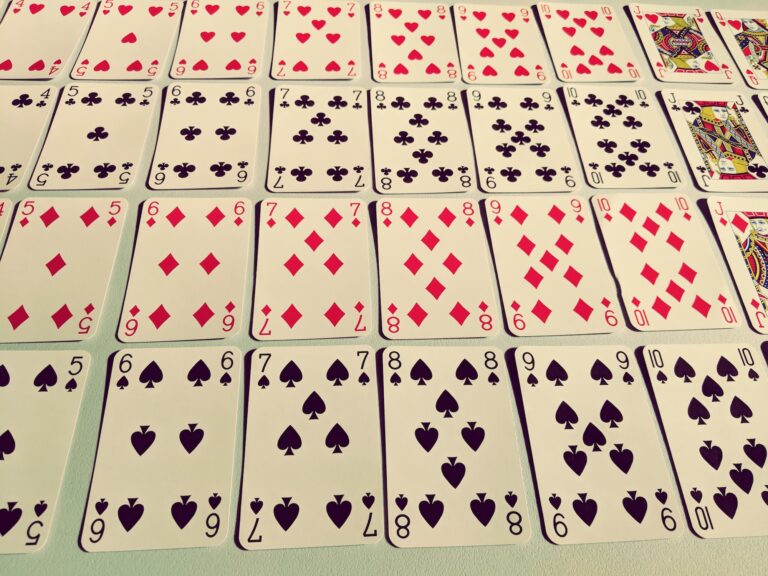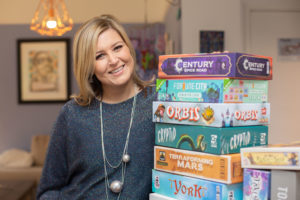 Ellie Dix is a Board Game Designer specialising in family games, Owner of The Dark Imp and Author of The Board Game Family: Reclaim your children from the screen.