Mindfulness apps for children and teens
The lifting of Covid-19 lockdown restrictions is positive news in terms of wider opportunities for children to play and reconnecting with friends and family. But many parents and professionals are deeply concerned about the impacts of a long period of social distancing on children and teenagers' emotional wellbeing. Coming on top of an existing crisis in children's mental health and already sky high levels of anxiety, emerging from lockdown poses many challenges. Especially for children and teens who were already struggling.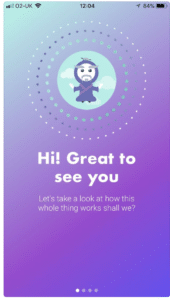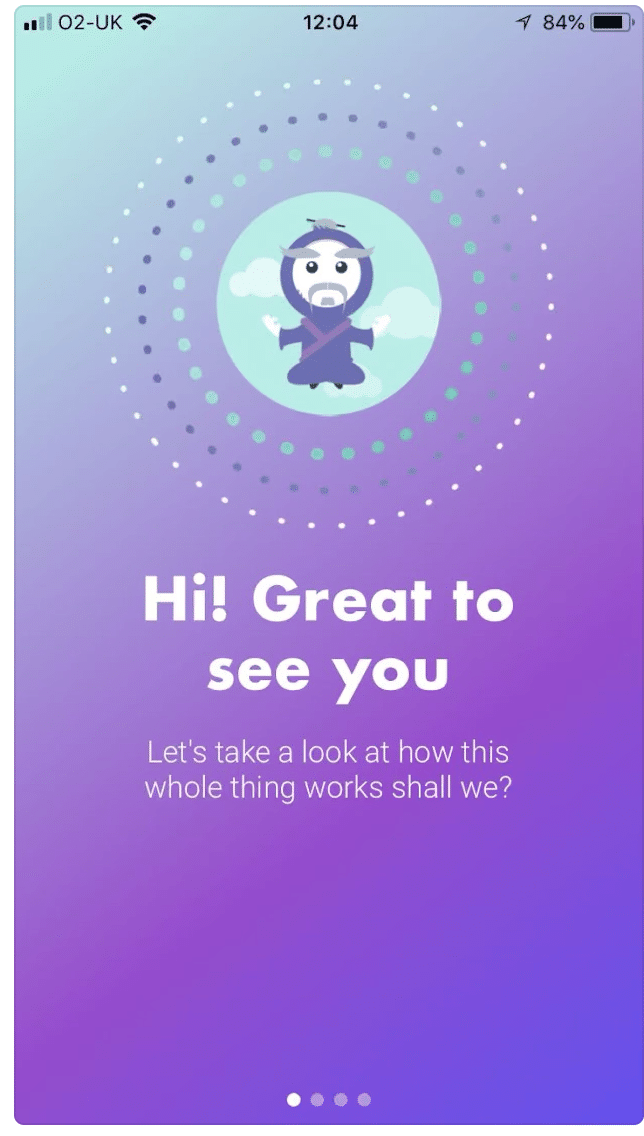 So what can parents do? One of the best things we can do is to equip children with an understanding of mental health (see Talking to children about mental health) and some concrete strategies for managing their thoughts and emotions in order to reduce stress and anxiety. Guided meditation and mindfulness apps for children and teens are a brilliant resource for helping them train their brains, learn to relax and manage any anxious thoughts. Many mindfulness apps for children and teens are based on the principles of cognitive behavioural therapy (CBT) and there is extensive evidence that these strategies work.
Mindfulness apps can help with sleep issues, general worries and just for helping children to wind down at the end of the day, as well as for more entrenched mental or emotional health issues. There are lots of apps on the market – here's my pick of the best guided meditation and mindfulness apps for children and teens of all ages.
Your Mindful Garden
Voiced by actor, writer and comedian Stephen Fry, Your Mindful Garden introduces a range of mindful activities to young children in a fun and simple way, helping them learn to relax and de-stress. Your Mindful Garden is part of the free Go Explore app from CBeebies – so, be aware, the mindfulness activities sit alongside educational games and videos.  It has a very safe child-friendly feel to it and kids can use the app offline. A good starting point for littlies!
Chill Panda
Aimed at ages 6 to 8 years, the free Chill Panda app is still under development by the NHS but available to use. It's a combination of mindful activities, such as breathing and colouring, and an educational game in which children complete a series of tasks to learn different ways to reduce anxiety. Might be useful for helping children to calm down at the end of the day?
ThinkNinja
Aimed at 10 to 18 year-olds, ThinkNinja is an NHS-approved app that helps tweens and teens understand mental health and emotional wellbeing issues and tools them up with some really useful coping strategies. Using CBT approaches, the WiseNinja chatbot guides the young user through different areas according to their answers to questions, exploring relevant issues and strategies along the way. It also links teens experiencing more serious issues through to sources of emergency support. ThinkNinja has been free to download during the coronavirus crisis but that may change in the future.
MindShift
MindShift is a free Canadian CBT app for teenagers and young adults experiencing anxiety. It aims to give teens strategies for facing their fears and worries by helping them develop more helpful ways of thinking. It includes tools for relaxation and for steps to help teens take charge of their anxiety and regain control over their lives. There are specific ideas for exam anxiety, social anxiety and performance anxiety as well as coping with everyday worries.
Calm
Calm is a general guided meditation app for adults focusing on stress, anxiety and sleep issues. If your child's issues are undermining your own mental health, Calm will help you stay in the right frame of mind to support your child. There is a monthly subscription (this definitely isn't a cheap option) but the add-on benefit of a premium subscription is that you also get Calm Kids meditations. There are guided meditations for kids/teens aged 3 to 17 years, featuring well-known characters from Disney and Thomas The Tank Engine. So good for the whole family!
Serenity
Serenity is similar to Calm but at half the price. There are fewer frills and fewer meditations for children but it's a good budget option, especially if you are testing the water to see if meditation is for you. Good for general stress relief and sleep issues.
Want something you can do together with your child? Check out our free video on self-soothe strategies for children for anxious or overwhelmed children. And if I have missed out any good mindfulness apps for children that you really want to share with other parents, please do let me know!
If you are worried about your child's mental health or anxiety, we provide specialised parenting support for parents of anxious children. Or you can find other sources of support in these two posts: