Books to help children cope with change
Change can be difficult for children. Children's life experiences are much more limited than ours so they may not have learnt strategies for facing change confidently. And they often don't have the reassurance of remembering previous occasions when they have faced big changes and adapted successfully. Young children, especially, thrive on predictability so can be stressed by even minor changes to their routine (see Helping children cope with change). Reading story books to help children cope with change can offer reassurance that change is ok and help start conversations about how children are feeling.
Here are my recommendations for reassuring and conversation-starting books to help children cope with change:
*This post contains affiliate links
No Matter What (by Debi Gliori) is a beautiful book about unconditional love. It resonates with a simple message that no matter what happens (or whatever he does), Large will always love Small. It's a beautiful snuggly bedtime book to reassure an anxious little one. A real classic.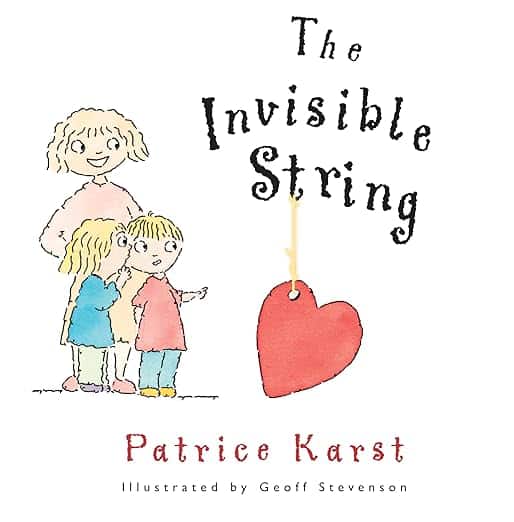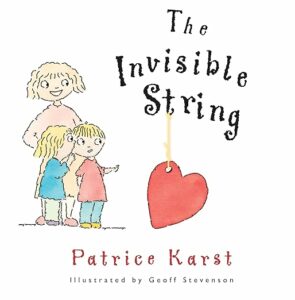 The Invisible String (by Patricia Karst) is a great book for any change that involves separation from a parent or loved one. It describes the invisible string that binds people together even when they aren't there. It's very warm and reassuring and the strong visual image of a string gives young children a concrete way to help them understand love and attachment.
The Koala Who Could (by Rachel Bright) is a new book from the creators of The Lion Inside. So it's a bit more modern than many of the classics on this list. It's about a Koala who likes everything to stay exactly the same and doesn't like any change. In the course of the story, Koala discovers that change is not so bad and can lead to new and wonderful experiences. The rhymes are a real treat, bringing a light touch to a serious topic. Perfect for helping worried children feel brave about change.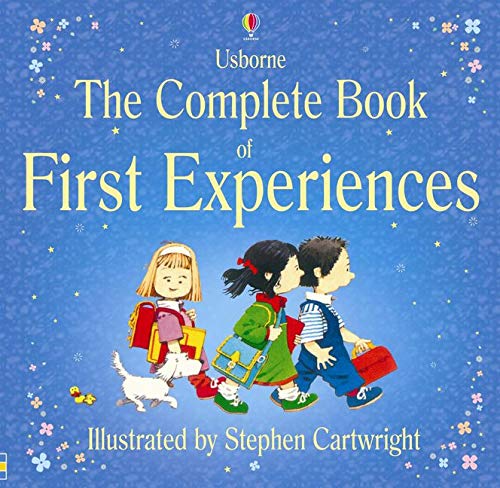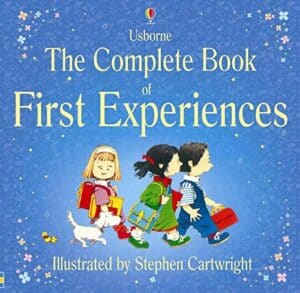 What I like about this book is that it collects together lots of separate stories about first experiences. Even if you aren't currently facing that new experience, if you read the stories one by one, it gives a great sense that new things happening is ok. That the first time we do things, it's natural to feel nervous – but that's ok. All the stories in the Complete Book of First Experiences (Usborne Books) are also available separately (e.g. Going on a Plane and Moving House) so do check out the series.
Mummy Goes to Work (by Kes Gray) is not so much a story book as a collection of reassuring statements. A sweet and simple book, ideal for toddlers. And for mums. A simple message that might be useful for preparing toddlers for mum going back to work. (See Storybooks for children about working mums for more options.)
Those are my recommendations for general books to help children cope with change. For books on other change-related topics, you might also find these booklists useful:
*This is not a sponsored post, these are my own recommendations. However, this post does contain affiliate links – which means that if you click through and purchase, I will receive a small fee. See Disclosure Notice for more details.